See it your way
How do you see things if you are colour blind, partially sighted, or even completely blind? Is what you see actually real? And what part does the brain play in seeing? From 10 July to 31 October 2021, NEMO Science Museum will focus on the sense of 'seeing'.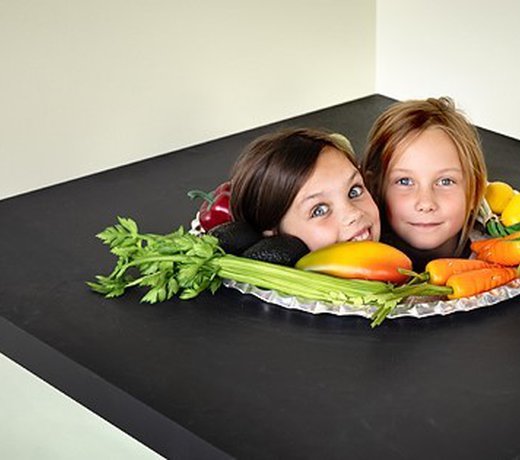 New family exhibition
Visit the new family exhibition See it your Way to find out how your eyes work, why sight can sometimes be unreliable, and how partially sighted people can see. Find out what it feels like to see using sound or a white cane, and how technological aids can further improve people's perception. All this and more in See it your Way!
Blind and partially sighted visitors
The exhibition See It Your Way has been designed with blind and partially sighted visitors in mind. All the texts can be found and heard via NaviLens, and the videos are available with audio description. The Send Coded Messages workshop has been developed specially to include blind and partially sighted participants and the Super Vision demonstration is accessible to all.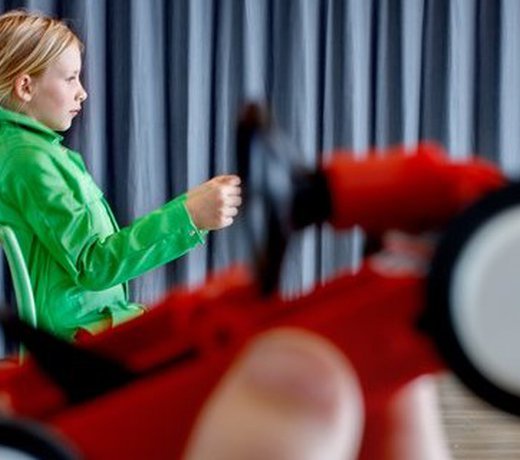 Fool your brain!
Fool your brain and enter the new #NEMOchallenge. Disappear into a bucket, drive a toy car or eat your parents. Share your results for a chance to win a fantastic NEMO prize package.