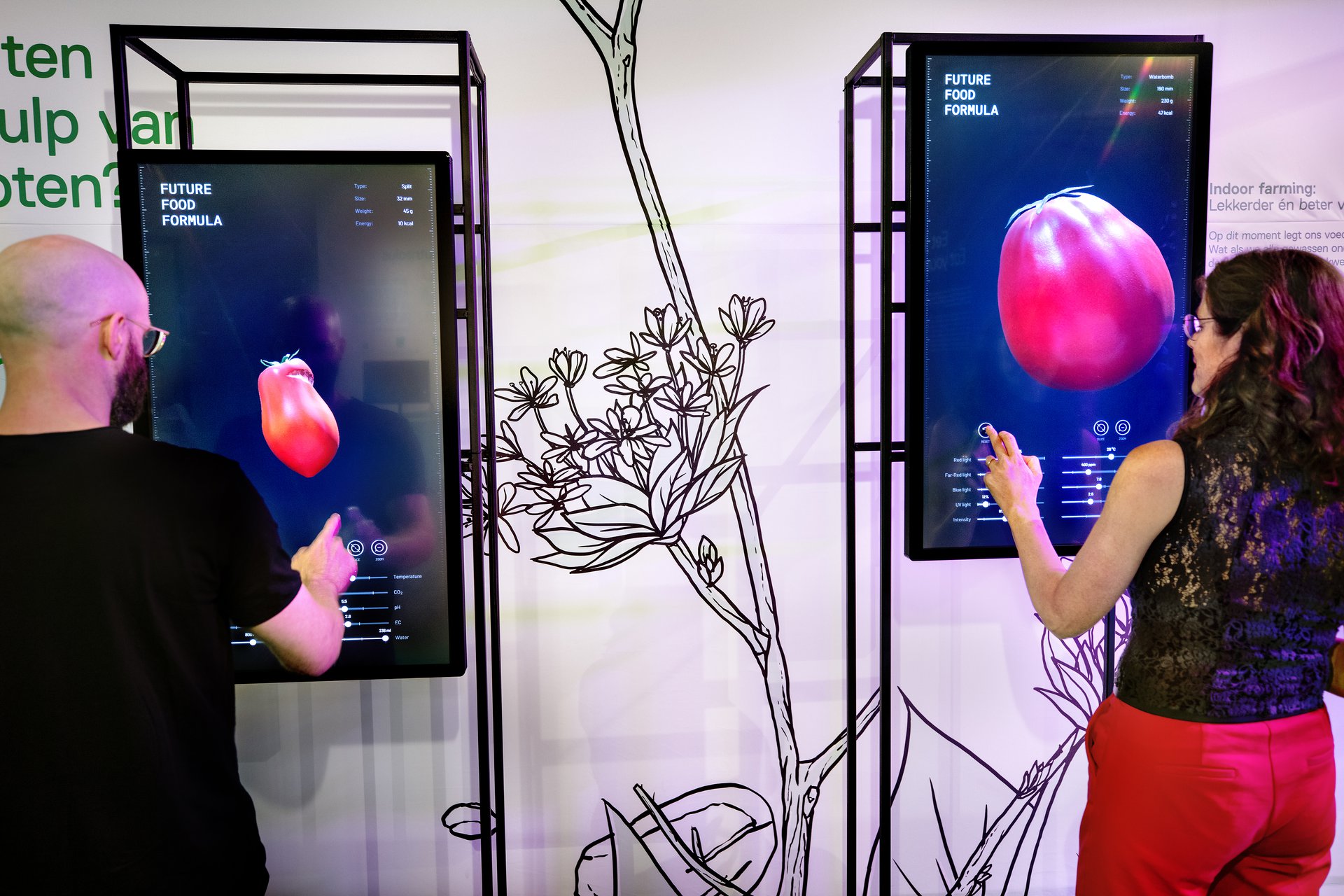 Previously in The Studio
The NEMO Science Museum's Studio is an off-site location. This location is a laboratory where we cooperate with partners and the public on devising low-threshold and interactive programmes related to scientific and technological developments. Previous exhibitions included Future Food, Voices of the North Sea and Bits of You. Read more here about the previous programmes in NEMO's Studio.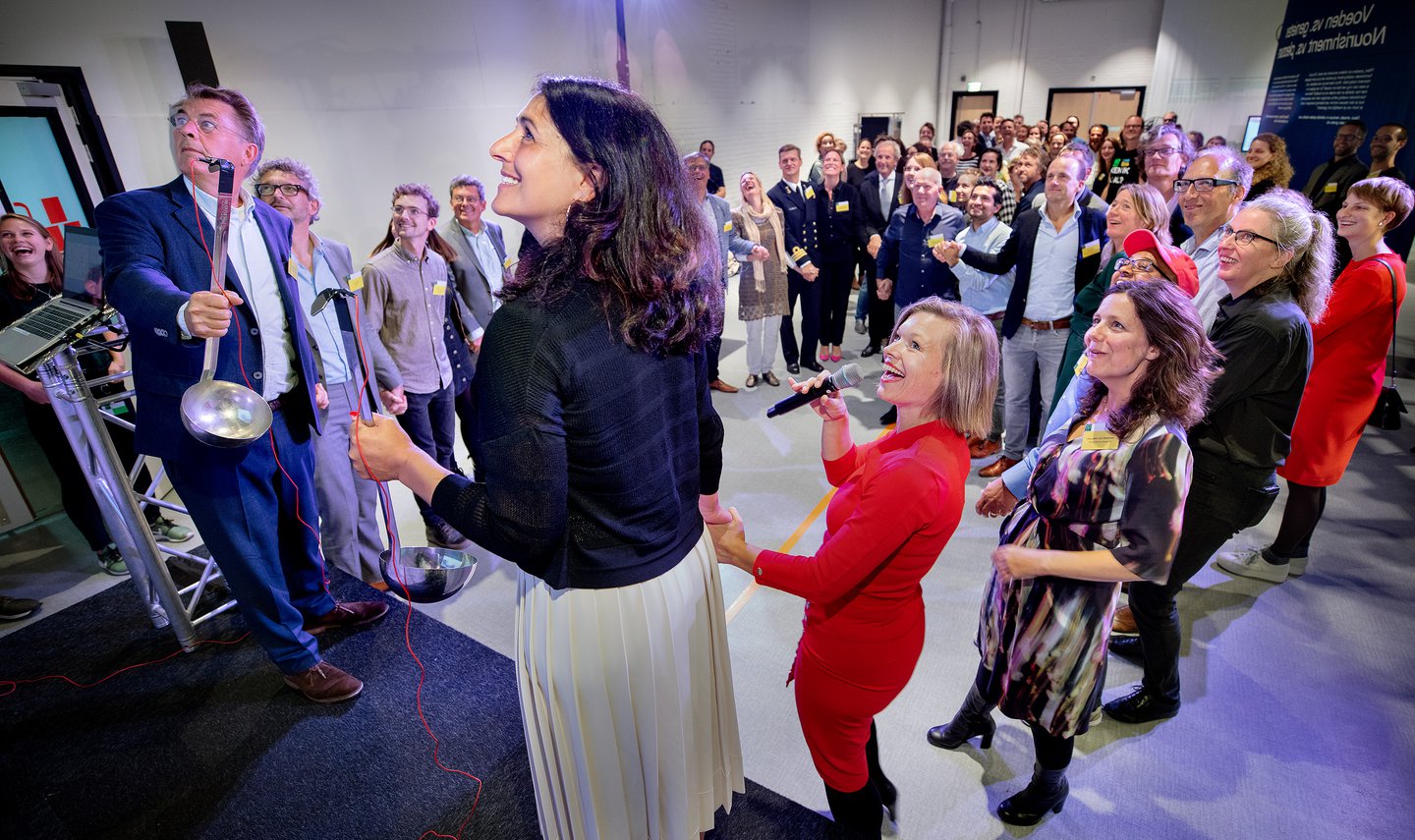 Future Food exhibition
Future Food, NEMO's first exhibition in the Studio, was on from 10 July to 6 October 2019. Future Food introduced visitors to what your dinnerplate will look like in the future based on three possible scenarios. Wednesday evenings featured additional programming.
Voices of the North Sea: online tour
At the end of November 2020, NEMO's Studio displayed the exhibition Voices of the North Sea. The exhibition showed visitors how the Embassy of the North Sea uses art, science and policy to explore and represent the depth, diversity and movements of the North Sea. The Embassy of the North Sea was established to provide a voice to the North Sea and its residents. Take an online tour of the exhibition here. 
Bits of You exhibition
The exhibition Bits of You could be visited from 5 June 2021 until 1 May 2022. Step by step, the exhibition's six pavilions gave visitors a sense of how our data is processed by algorithms to generate a range of predictions about our identity and behaviour. By encountering ten people who each describe a different data experience, visitors concluded if they really resemble their digital profile.