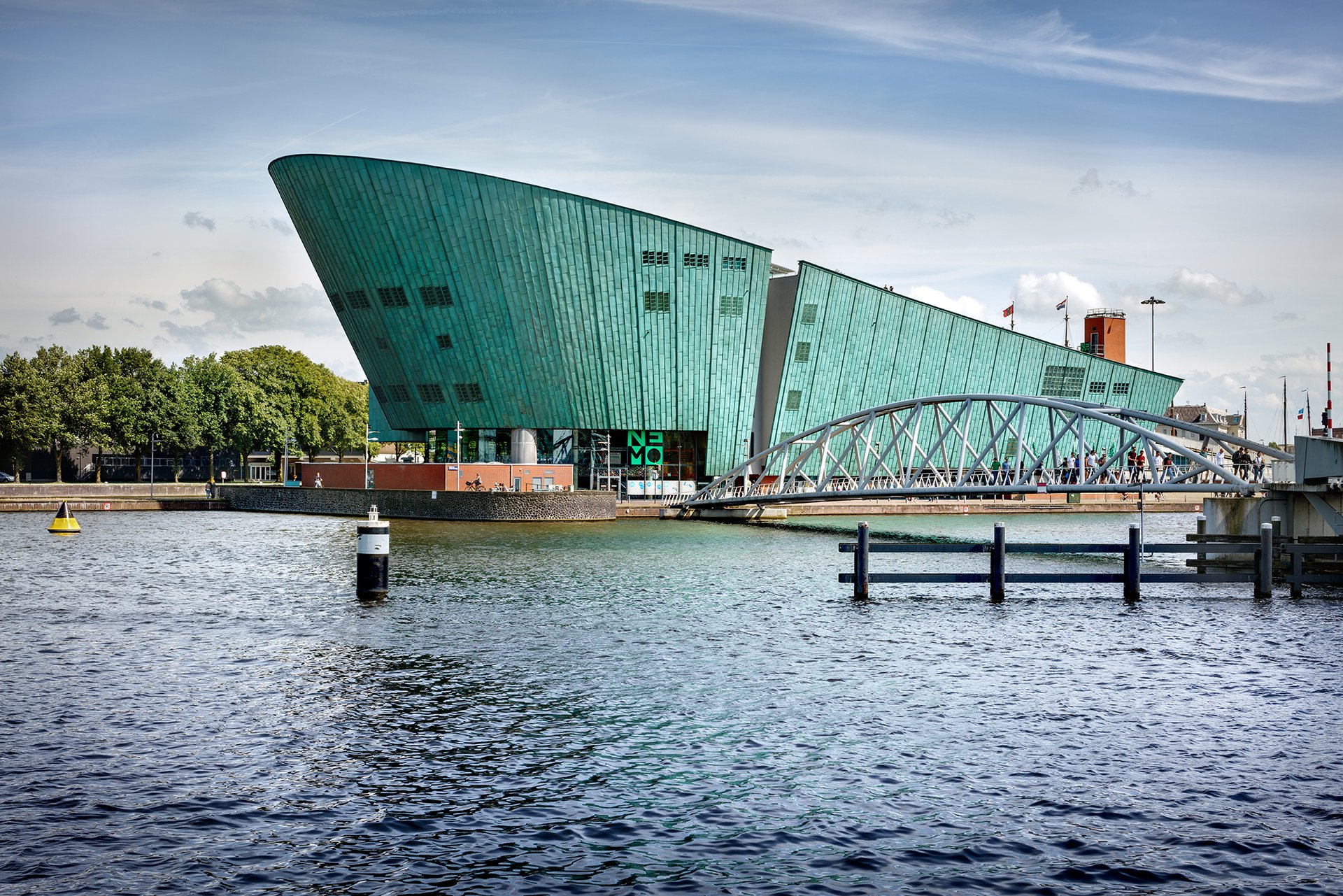 Press visits
Are you a journalist and would you like to visit NEMO Science Museum? Do you want to shoot photos/videos in the museum or to interview one of our members of staff? To apply, send an email to Public Relations.
Press visits
If you are planning to write a review or an article about NEMO, please send an e-mail to the Public Relations department. Journalists and bloggers are welcome during the museum's opening hours. We would be happy to issue a press ticket and press materials, which you can collect at the ticket office. To obtain free entry, members of the press must first register with, and obtain the approval of, the Public Relations department.
Filming and photography
Filming and photography are only permitted if an application has been submitted and approved. If you wish to make audio-visual recordings at NEMO Science Museum (either inside or outside), you should request permission to do so from the Public Relations department. Visitors to NEMO should not be photographed, filmed or interviewed without their express consent.
Conditions
Accreditation will be confirmed by email.
Bring valid proof of identity when visiting us. Our staff may ask to see this.
The Public Relations department reserves the right to refuse requests for press visits.
Such visits are subject to the Terms and Conditions for Visitors.
Contact
NEMO Science Museum
Public Relations
E press@e-nemo.nl
T + 31 (0) 20 531 31 28