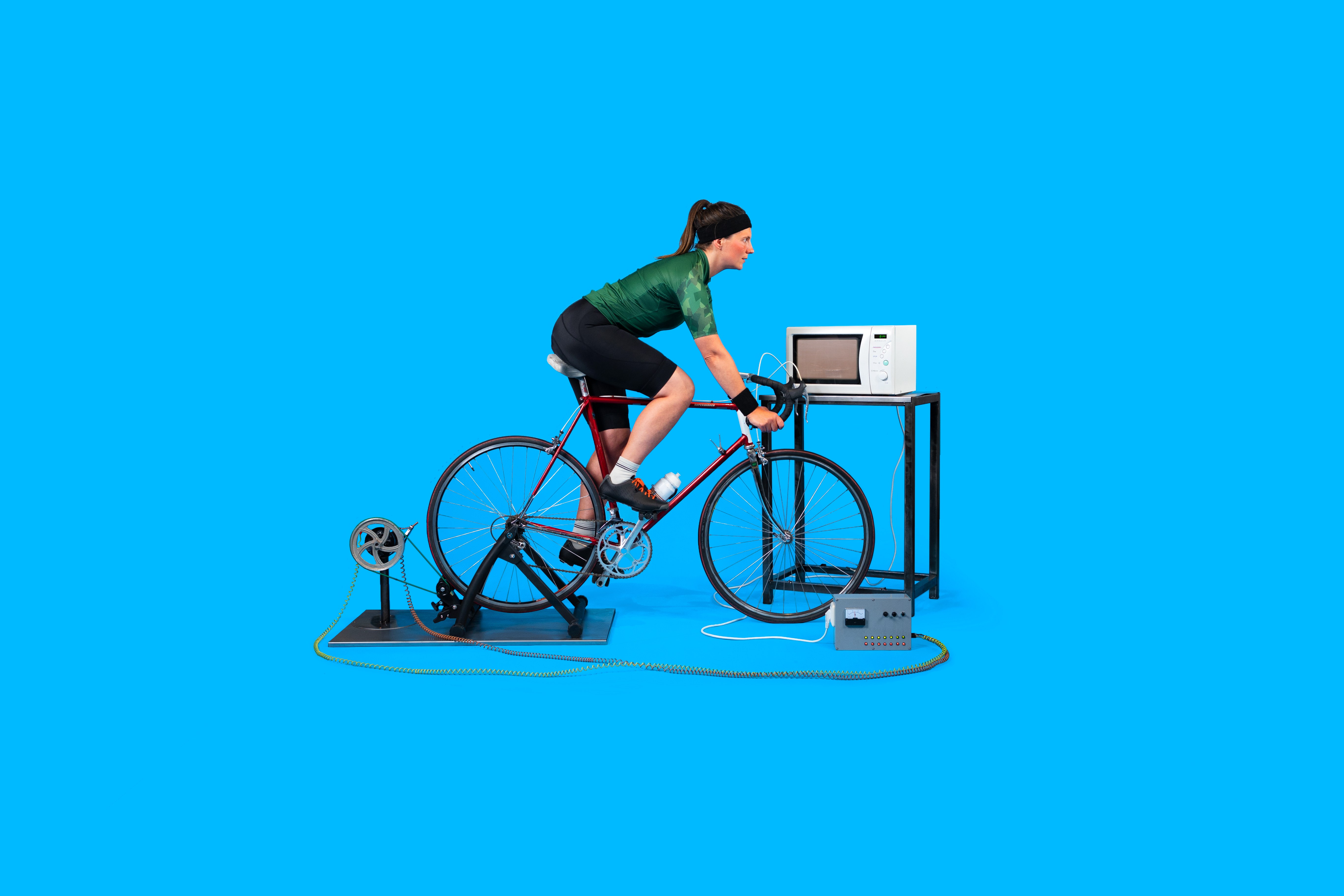 Energy Junkies
This exhibition has ended and was on display from 8 June 2022 to 29 October 2023
Visit the exhibition for adults at NEMO's Studio: Energy Junkies.
Highlights
A warm house, a quick microwave meal and a mobile phone that allows you to stay connected 24/7 – there's no shortage of comfort and convenience in our everyday lives. But almost everything would grind to a halt if we were to lose access to one vital source: energy. At the moment, this issue is more relevant than ever, both in politics and among consumers. Our addiction to energy, dependence on fossil fuels and the effects of our energy consumption on climate change are the focus of NEMO's new exhibition for adults: Energy Junkies. 
 In the Energy Junkies exhibition, you get to make the decisions that will determine our future. How would you transform our energy addiction into a healthy habit? Create your own carbon diet, choose the right medicines from the climate pharmacy and dream about a world where we are cured of our energy addiction. Visit Energy Junkies at NEMO's Studio, the off-site location for adults at the Marineterrein in Amsterdam.
Tickets and prices
You will need to purchase a separate ticket for The Studio. 
Admission adults: € 7.50
College- or studentcard, European Youth Card: € 3.75
Ticket NEMO Science Museum: free
Museumkaart, VriendenLoterij VIP-KAART, I amsterdam City Card, Stadspas Amsterdam, ICOM card, Companion for person with a disability, Autipas holders: free
Entry to The Studio is free if you have a NEMO Science Museum ticket. Your visit does not need to take place on the same day.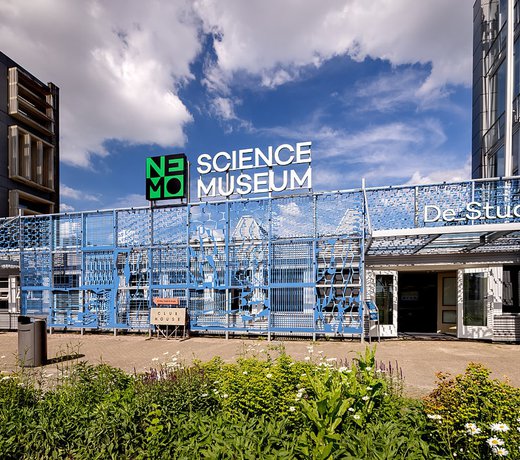 Buy your ticket
Visit our exhibition Energy Junkies in NEMO's Studio until 29 October 2023. The Studio is located at the Marineterrein in the centre of Amsterdam: Kattenburgerstraat 5, the buildingnumber is 027A.