NEMO Chain Reaction challenge
NEMO is famous for its chain reaction. A spectacular demonstration of action and reaction, featuring a moving office chair and falling dominoes! Unfortunately, NEMO is closed for the time being. But a chain reaction can be done anywhere! Will you help us create our biggest chain reaction yet?
Take part in the #NEMOchallenge
1. Create a chain reaction
2. Start and finish with a book
3. Share your chain reaction with @nemosciencemuseum (Facebook and Instagram) or @NEMOamsterdam (Twitter)
Tips from NEMO's Chain Reaction experts:
Tip 1: Start gradually, one item at a time and build a safety margin into your chain reaction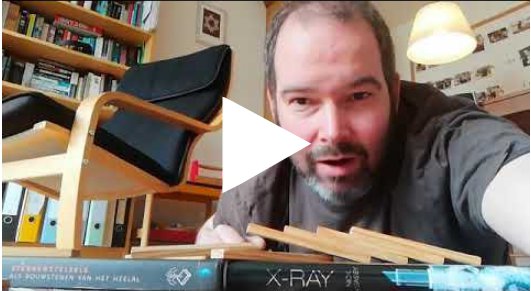 Tip 2: Use a string to transfer energy and use strong tape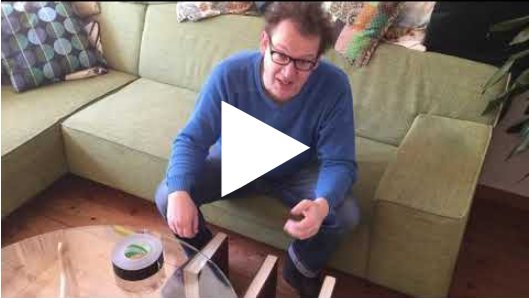 Need some inspiration?
Take a look at Discover NEMO's do-it-yourself activity or check out the videos below. And remember: to be part of the challenge you must start and finish with a book!