Weekend of Science
During the Weekend of Science on 5 and 6 October, NEMO will be present at three locations, all completely free of charge for visitors!
NEMO Science Museum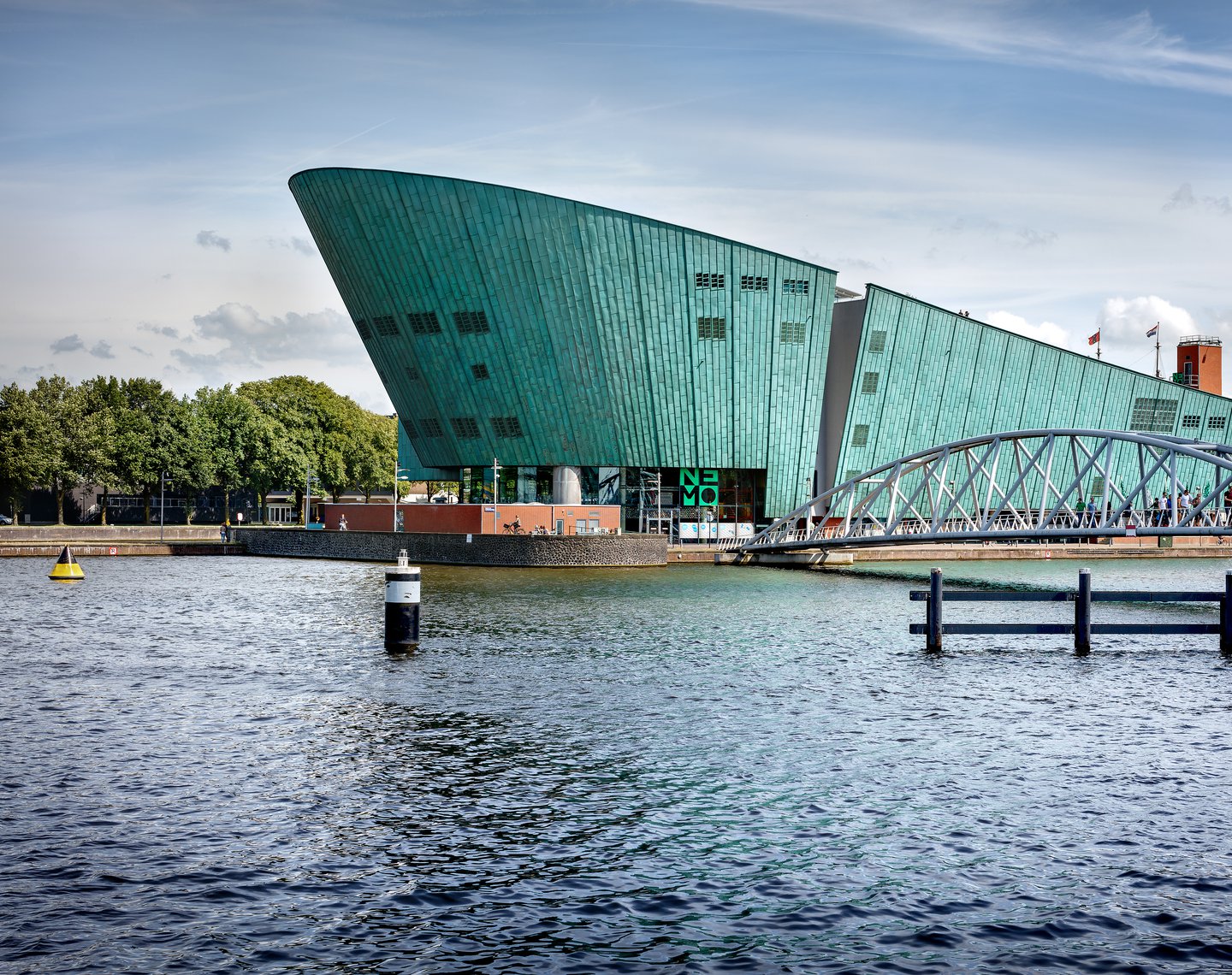 Throughout the weekend, NEMO Science Museum will focus on the theme of energy. Take a power nap in a tipi, build your own chain reaction and carry out chemical experiments in the laboratory. The Delft Team Eco-Runner is also bringing their futuristic car to NEMO, and brain scientist Job van den Hurk will hold an interactive lecture on how your brain regulates sleep.
Location: Oosterdok 2, Amsterdam
Open from 10.00 to 17.30
NEMO Depot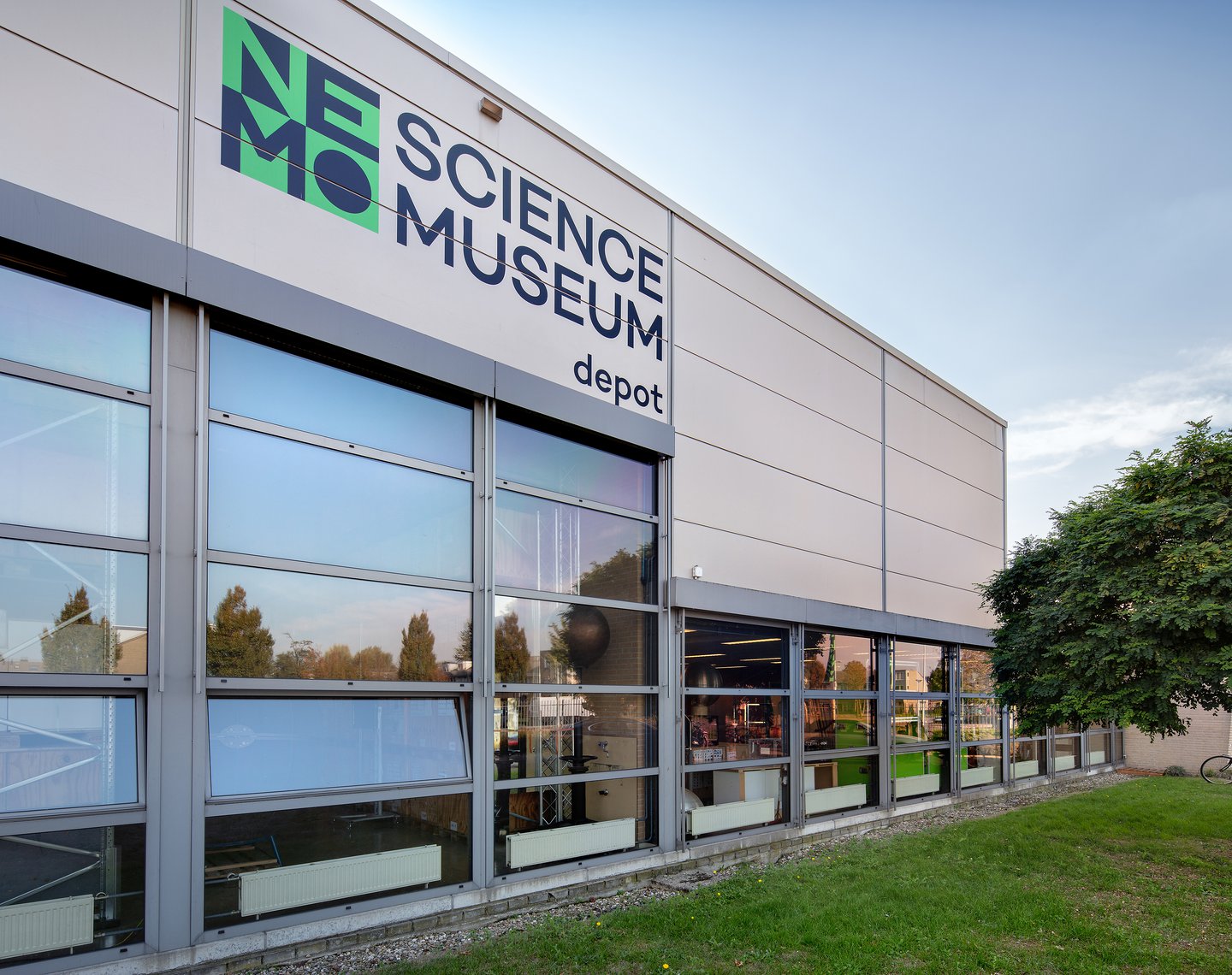 Travel back in time! Behind the doors of NEMO's storage area – which is not normally accessible to the public – you will find more than 17,000 unique objects from NEMO's historical technology collection. Join us for demonstrations of the Van de Graaff generator and the Tesla Coil and watch sparks fly. Discover what it feels like to have a 5 million volt current run through your body (safely). 
Location: Strekkerweg 41, Amsterdam-Noord
Open from 11.00 to 17.00

NEMO De Studio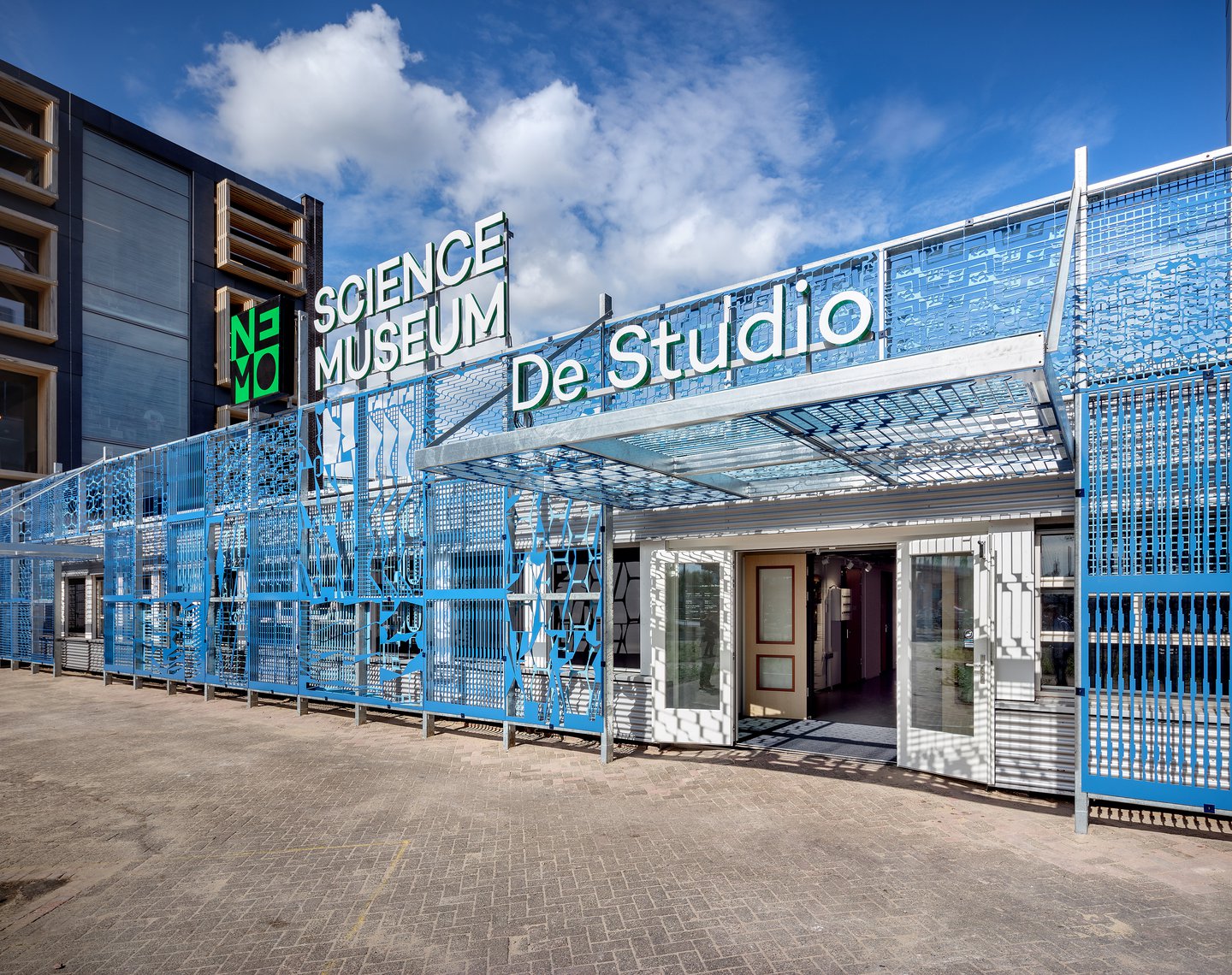 This will be the last weekend for a visit to the Future Food exhibition at NEMO's De Studio at Marineterrein Amsterdam. Find out what kind of food you will be eating in the future, try an in-vitro meat ice cream and participate in workshops such as the Insects taste test, Test your nose and Create your recipe for the future.
Location: Marineterrein, building 027A, Kattenburgerstraat 5, Amsterdam
Open from 10.00 to 17.30
About Weekend of Science
The Weekend of Science is the premier podium of the future. Experience science and technology live on 5 and 6 October. Take a look behind the scenes at businesses, institutes, universities, research institutes and museums at more than 200 locations throughout the Netherlands. The most recent version of the list with participating organizations and activities can be found on the weekendvandewetenschap.nl website. The nation-wide Weekend of Science is organized by NEMO and created with generous support from the Ministry of Education, Culture and Science.