Humania Sneak Preview
Humania, a new exhibition about the human race, opens at NEMO on Saturday 23 November 2019. Can't wait? Register now for the exclusive and free evening pre-opening on Friday 15 or Saturday 16 November! On these festive evenings you can join in workshops, see spectacular demonstrations and enjoy the entire museum.
Programme
Access to the museum with your pre-opening ticket starting at 18:00. The museum will close at 22:00. You will find the programme below. More activities will be added in the near future.
Isolate your DNA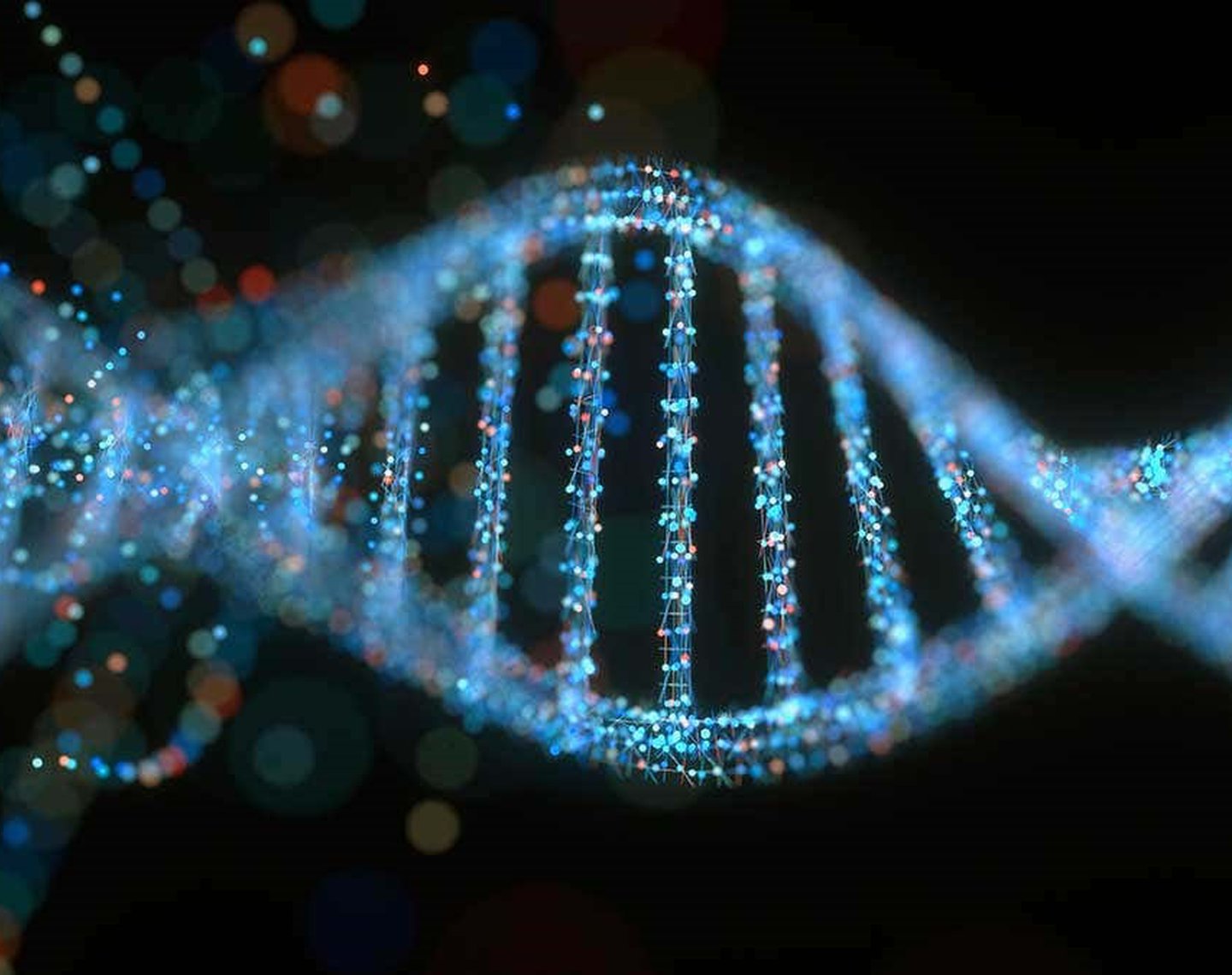 Scrape some cells from the inside of your cheek, put them in a test tube, follow the steps in the manual, and... ta-da! You've made your own DNA visible! Put it in a test tube and take it home with you.
Continuous workshop, ages 6 and up.
Together we're one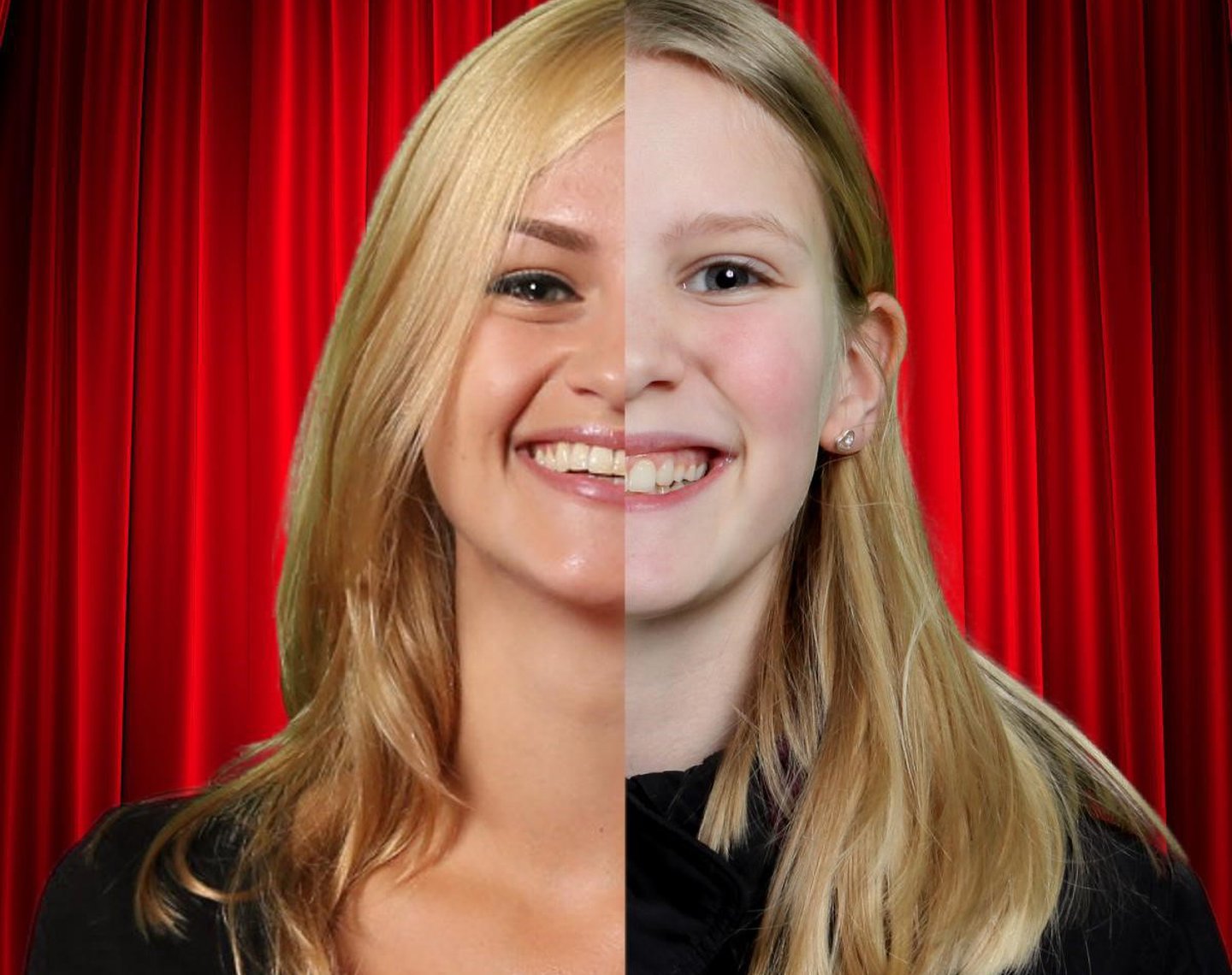 How much do you look like your dad, mum, brother or sister? Have your picture taken together and watch your faces merge into one. What about you looks the same? And what's different?
Activity, ages 6 and up.
Chain Reaction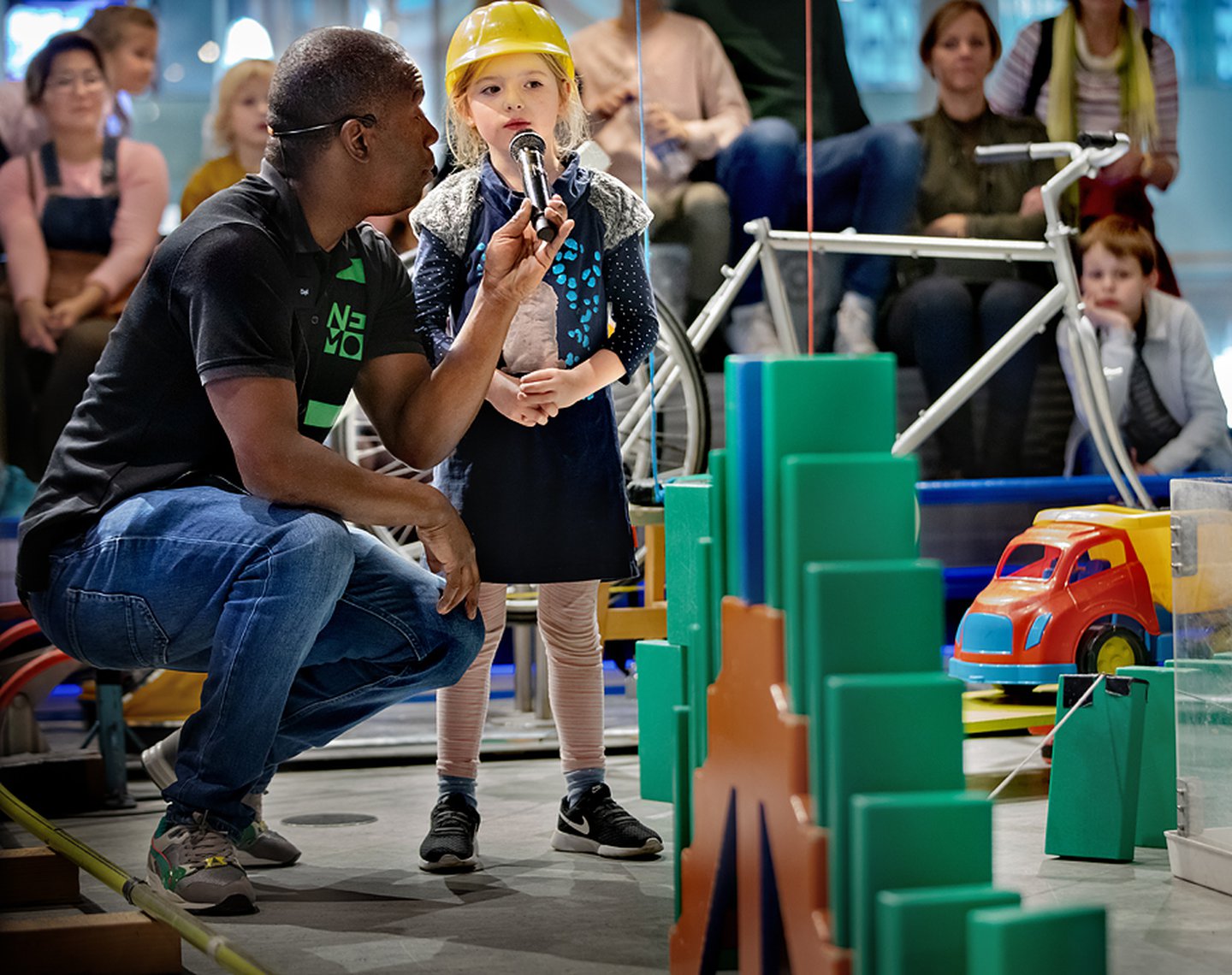 Rolling office chair, popping balloons and toppling dominoes. Welcome to the world of potential energy and kinetic energy. Chain Reaction is a demonstration of action/reaction and cause/effect. 
Demonstration, all ages. 
Hands-on chemistry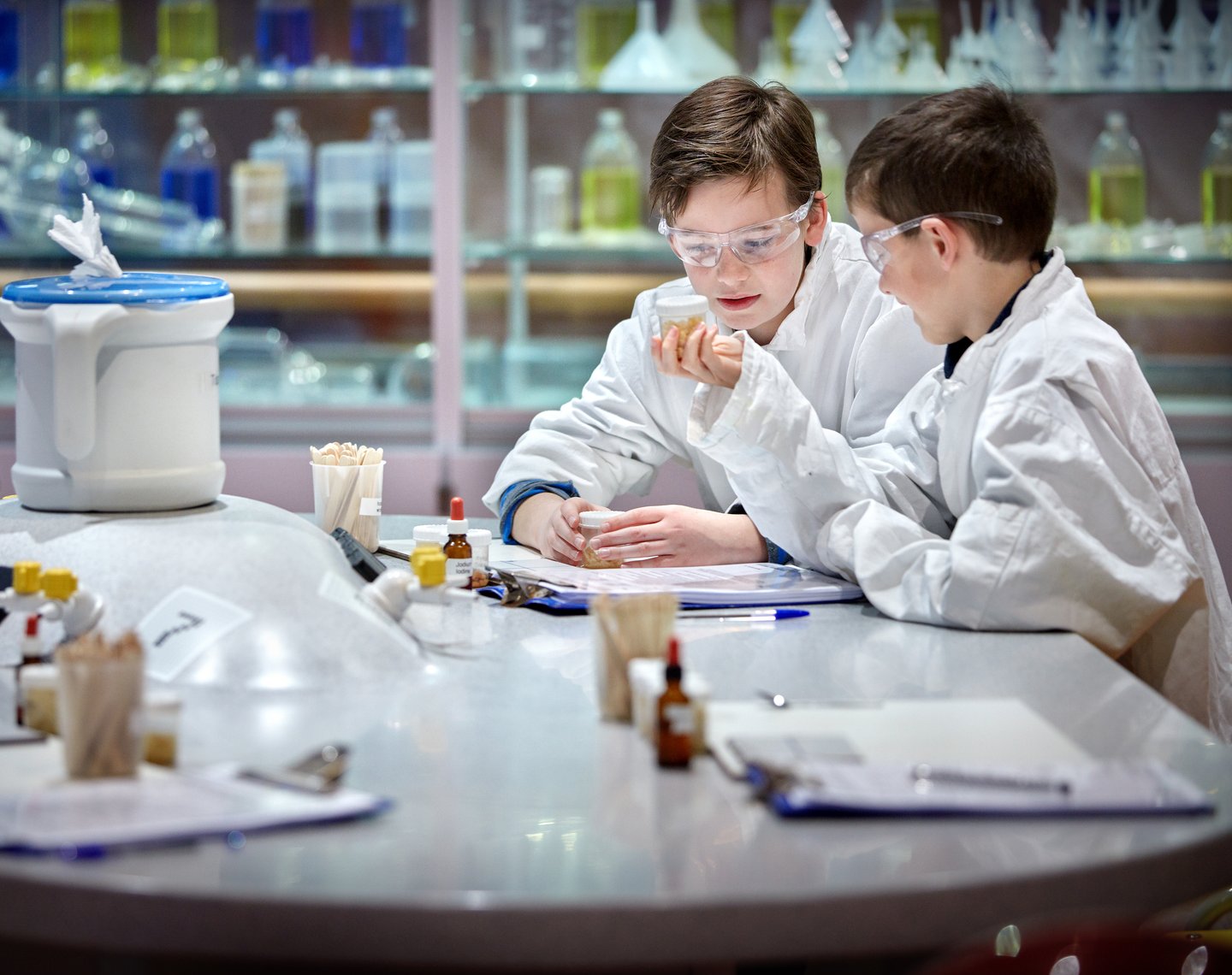 In the NEMO chemistry laboratory, visitors can become scientists in their own right – for a little while at least. Lab coat? Check! Safety glasses? Check! It's time to get to work on your own experiments. You'll discover the hidden properties of baking powder, vinegar and other household items.
Workshop, ages 6 and up. 
Turn me on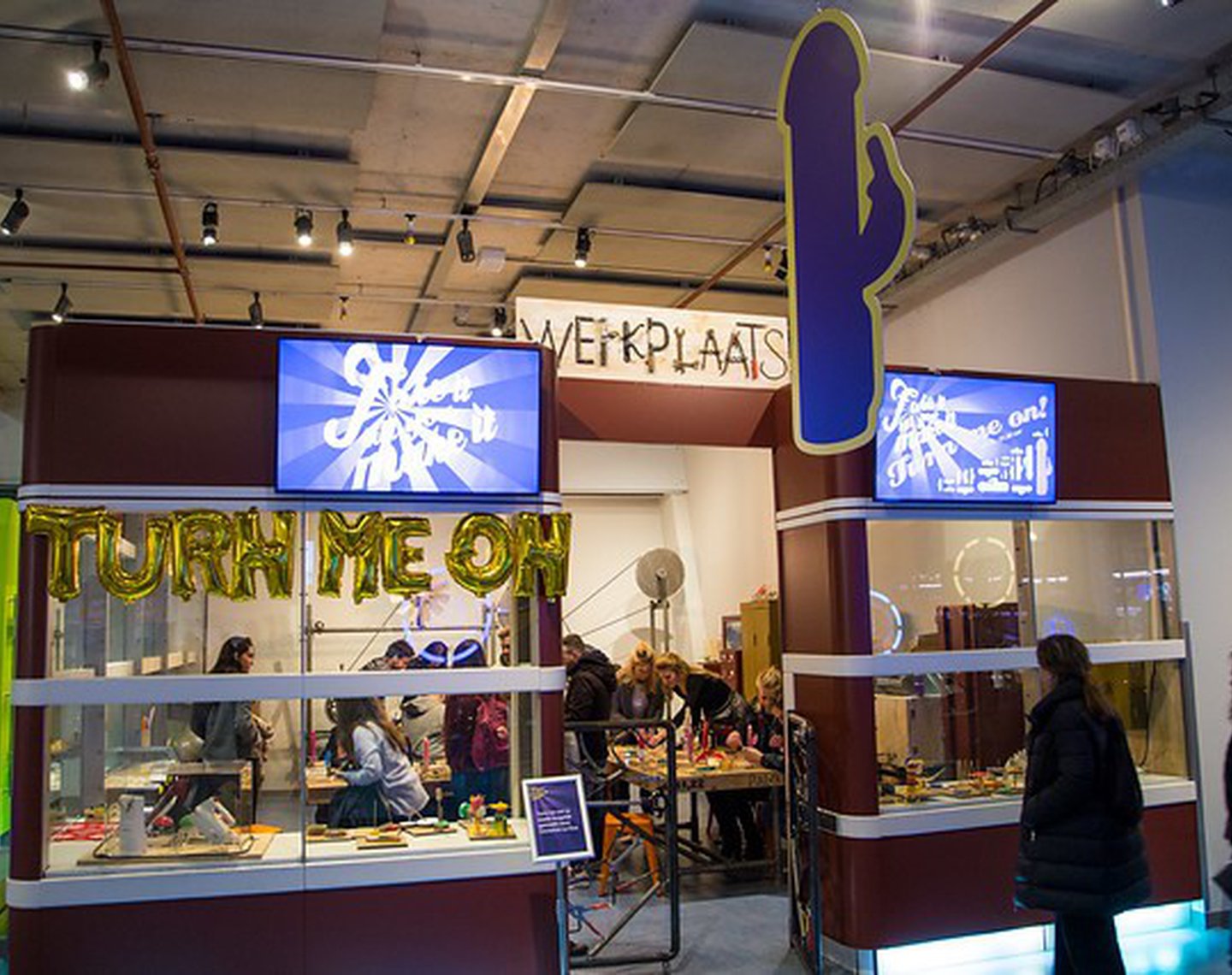 Find out all about voltage, current and energy in the Maker Space. Can you make sparks fly and turn on the erotic toys?
Activity, ages 16 and up.
About Humania
Humania is a new, hands-on exhibition that puts you to work to find out more about your own species: humankind. By participating in physical challenges and working on brain teasers about all kinds of dilemmas you will discover more about how your body and brain work. You will discover loads of things about your body that are too good to miss!
The biology, sociology, and the psychology of people will all feature in the exhibition. Humania discusses a host of subjects about who you are: from your name to how you celebrate your birthday, from the amount of willpower you have to the cells that make up your body. Also included are more difficult topics such as sex or death. Are you truly as unique as you think you are? Or are we all alike?