Sustainable events at NEMO
More and more organizations believe sustainability is also important in event organization. NEMO can easily be reached by public transport. We make our own operations increasingly sustainable using LED lighting, cradle-to-cradle materials and by working with local suppliers. NEMO's 1100 m² living roof, planted with sedum and flowering herbs, also contributes to our sustainability goals.
And of course we will be more than happy to provide organic catering and UTZ certified coffee. We no longer serve bottled water at events; instead, we offer our guests fresh tap water that is also available flavoured with mint, cucumber and lemon. NEMO aims to save up to 1500 litres of bottled water per year with this water bar.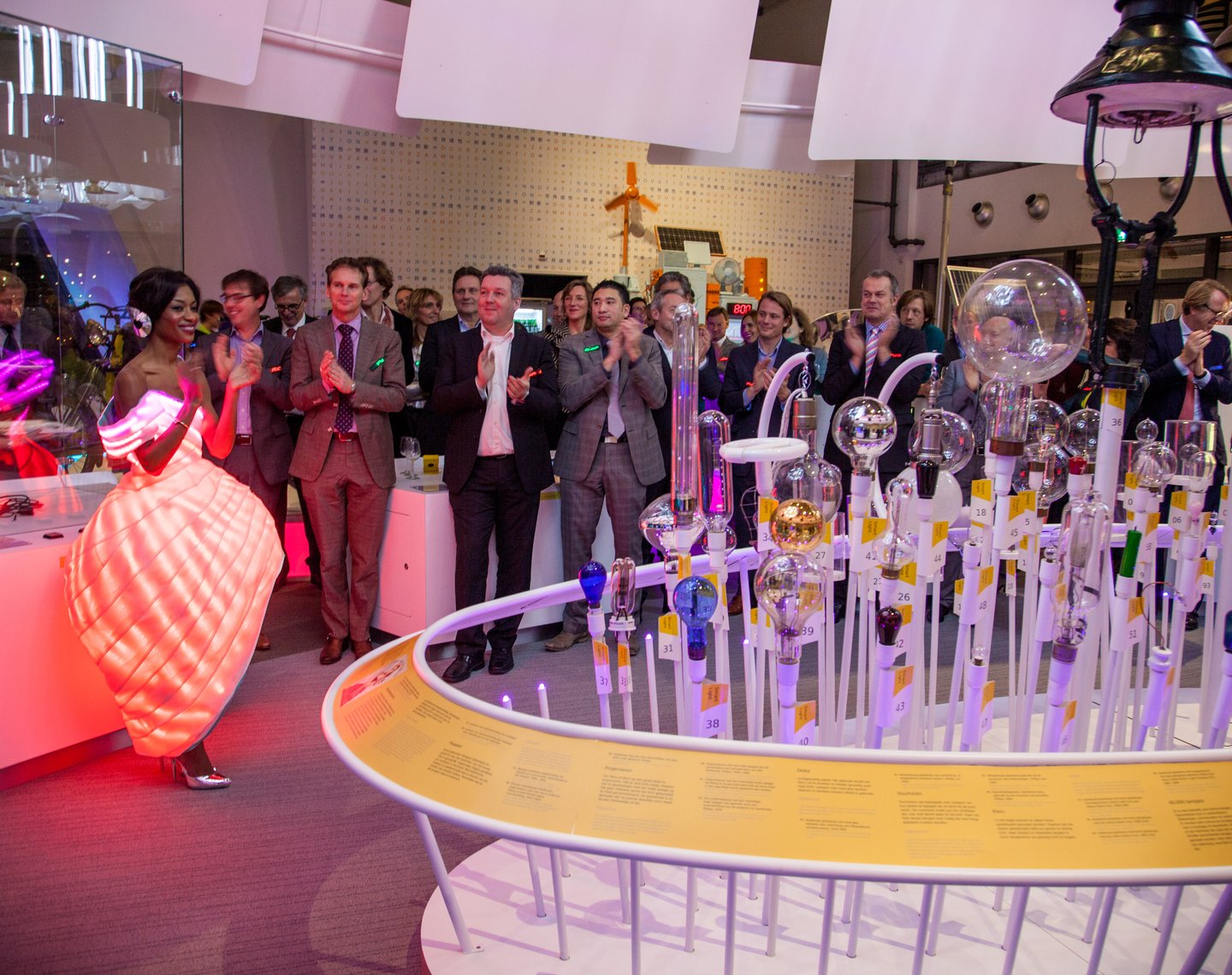 Companies who want to organize events with a sustainable touch can find plenty of inspiration at NEMO's exhibitions. Our current exhibition in the Innovation Gallery, Smart Technology for instance, showcases sustainable innovations in lighting, transport and electricity. In this gallery, NEMO offers the opportunity to organize drinks parties and other informal gatherings for between 150-175 guests outside of opening hours.