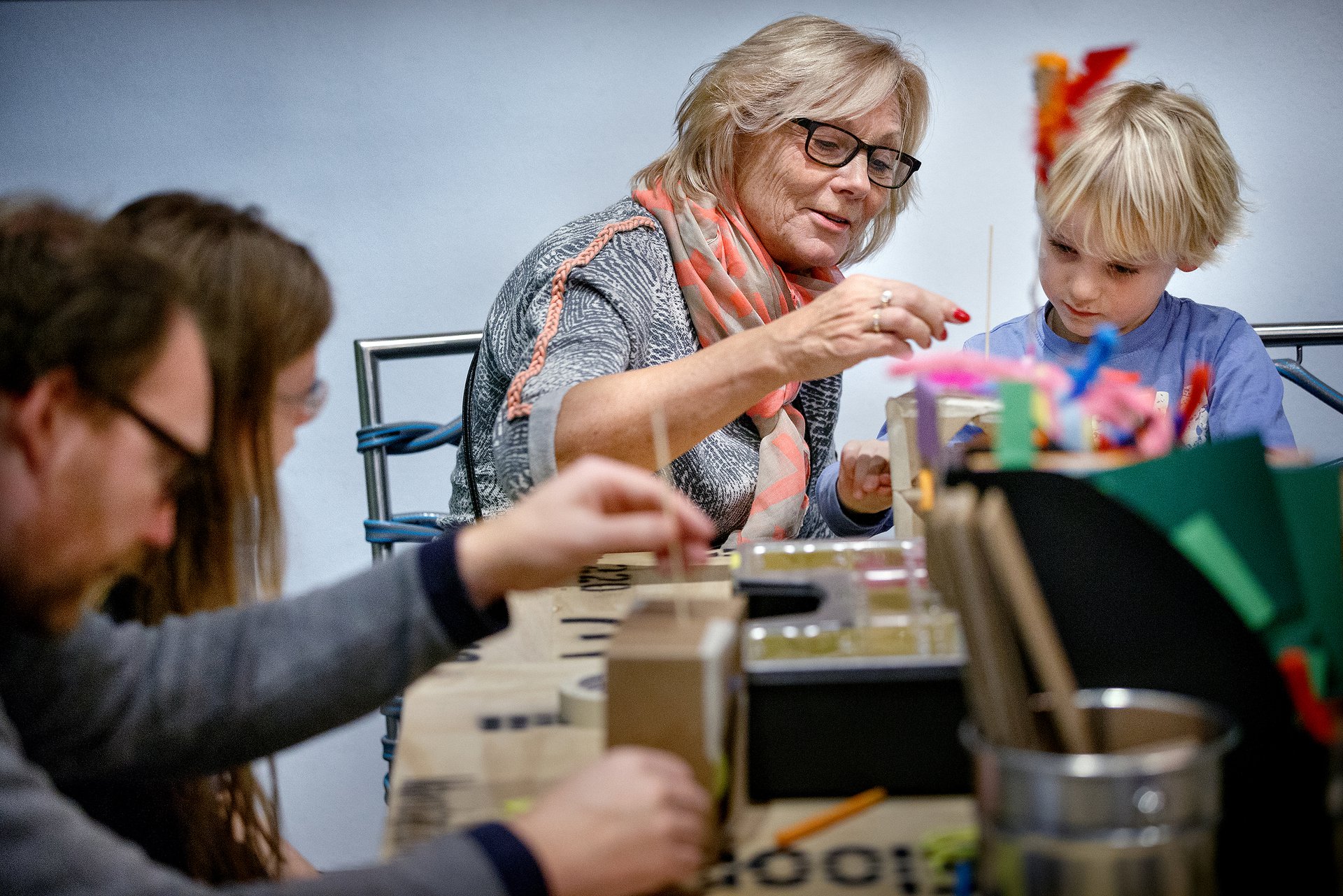 Private individuals
The NEMO Science Museum is a place where all ages can come explore the fun and fascinating world of science. A day at NEMO is not only fun and educational, but it's also often the first step to a career in research or technology.
Support NEMO
Are you a fan of NEMO and do you want to help us achieve our mission? Consider making a financial donation. Every contribution, however big or small, offers much-appreciated support. Your contribution will be used wholly for the development of our programmes. To learn more about our work or about how we'll use your contribution, please contact us.
Tax-deductible donations
Charitable donations can be deducted on your income tax return as a personal deduction, subject to certain conditions. See the Dutch Tax and Customs Administration's website for more information on donations.
Public Benefit Organisation
NEMO is registered with the Dutch Tax and Customs Administration as a Public Benefit Organisation (PBO). Charitable donations to PBOs qualify for income and corporation tax deductions, exemptions from gift and inheritance taxes and an energy tax refund. Your support is therefore tax deductible. If you contribute to a cultural PBO, you may deduct 1.25 times the amount of your donation from your income tax return. As a PBO, NEMO is obliged to inform you about the organisation's performance.
Bank details
Would you like to support NEMO? Donations can be made by bank transfer to:
IBAN NL95INGB0679557709
BIC INGBNL2A
In the description, please state 'NEMO Donation'
Thank you for your support!